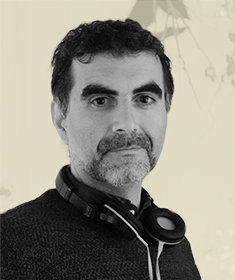 Sotiris Dounoukos
Director / Co-Writer / Producer
Sotiris was raised in Canberra and is a graduate of the Binger Institute in the Netherlands, and the VCA School of Film and Television in Melbourne. His French-Australian short film, A Single Body (Un Seul Corps), won the inaugural award for Best International Short Film at the Toronto International Film Festival in 2014, the Dendy Award for Best Film at the Sydney Film Festival 2015, and the St Kilda Film Festival's Award for Best Short Film 2015. The screenplay for A Single Body was also awarded the Association Beaumarchais' Script Award for Short Drama in France. Sotiris' short films have screened at over 180 festivals around the world and received several awards. Joe Cinque's Consolation, adapted with Matt Rubinstein from Helen Garner's best selling book, is his first feature.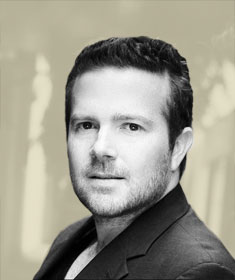 Matt Reeder
Producer
Matt Reeder is a multi award-winning producer. He produced the feature film The Little Death, which had its world premiere at the Toronto International Film Festival in 2014 and went on to win the Audience Award at SxSW in 2015. Prior to that his feature film West had its world premiere at the 2007 Berlin Film Festival. The Little Death was theatrically released in North America by Magnolia Pictures in 2015. Joe Cinque's Consolation is his third feature.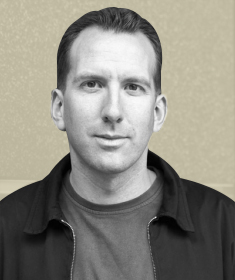 Matt Rubinstein
Writer / Associate-Producer
Matt Rubinstein has written or co-written for Sotiris Dounoukos the short films Mona Lisa, Punch, and Paper & Sand, which was nominated for an Australian Film Institute award for Best Screenplay in a Short Film. His first novel, Solstice, was shortlisted for the Australian/Vogel award and his adaptation was produced by the State Theatre Company of South Australia and Magpie Theatre for the Adelaide Festival. His most recent novel, A Little Rain on Thursday, was translated into six languages. Joe Cinque's Consolation is his first feature screenplay.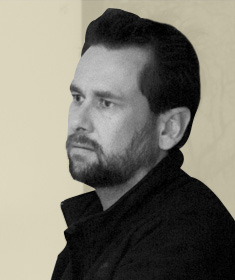 Simon Chapman, ACS
Cinematographer
Simon is an award winning DOP based in Sydney. Since graduating from the AFTRS in 2002, Simon has worked in features films, television series, documentaries and commercials. His feature film career started in 2009 with the release of The Loved Ones for director Sean Byrne. The pair collaborated again in 2014 with U.S production The Devil's Candy. He has also shot feature films Griff the Invisible, The Little Death, and Killing Ground. Simon has also shot numerous television series, including the AACTA winning series Nowhere Boys for Matchbox Pictures and the acclaimed ABC supernatural drama series Glitch.
Antonio Gambale
Composer
Antonio is an Australian-Italian composer and musician, based in Paris. His work includes award winning short and feature-length films, music for advertising and installations. Recent work includes the original score (with German composer David Menke) for the feature film Stung (Tribeca Film Festival 2015), additional music for the NBC series Taxi Brooklyn, synth programmer on the Canal+ series Midnight Sun, and the role of score co-producer for Taken 3.